Protect the Pipes, Don't Flush the Wipes!
Stormwater Management Program – Public Education – Year 5
Notice to Customer Regarding Extreme Weather Emergency
As part of Senate Bill 3, Brazoria County MUD No. 29 will be sending out a letter with this month's water bill. Please see the below attachment to read the letter.
Doo the Right Thing!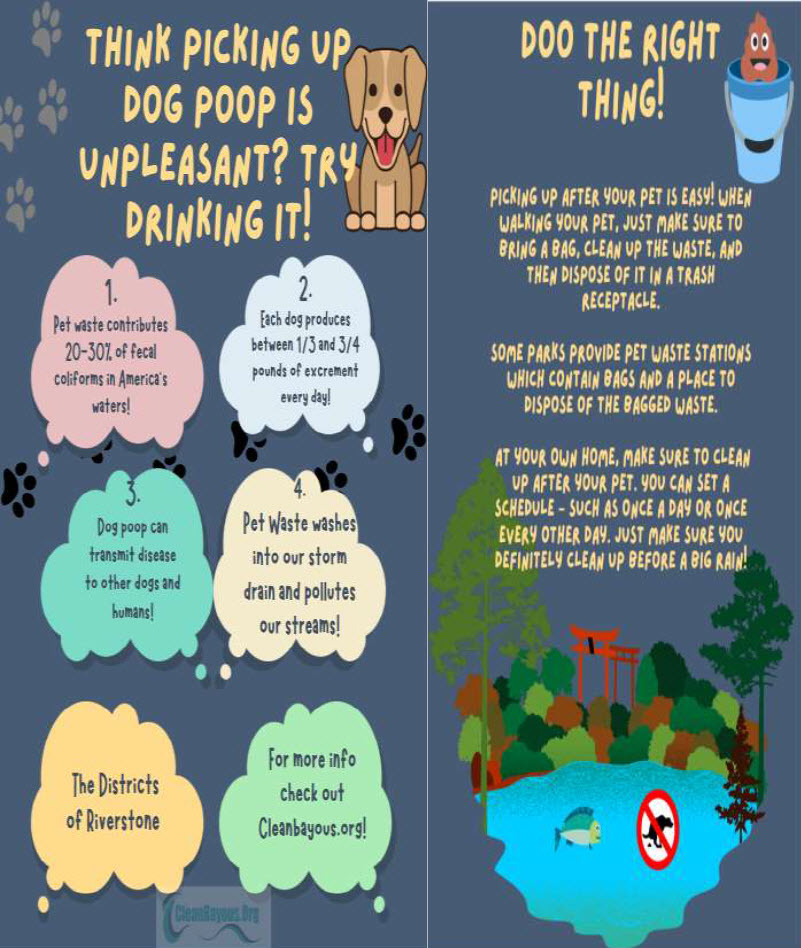 Resolution Adopting Policy and Procedures for February 2021 Freeze Event Leak Adjustment Credits
Repairs Related to Erosion on Lake 2 Located at Rodeo Drive and Palm Desert Drive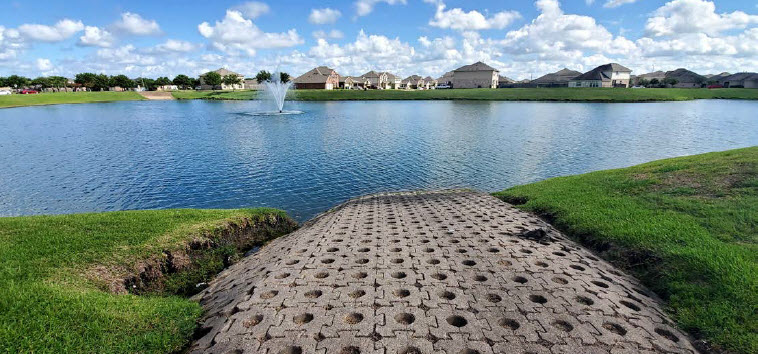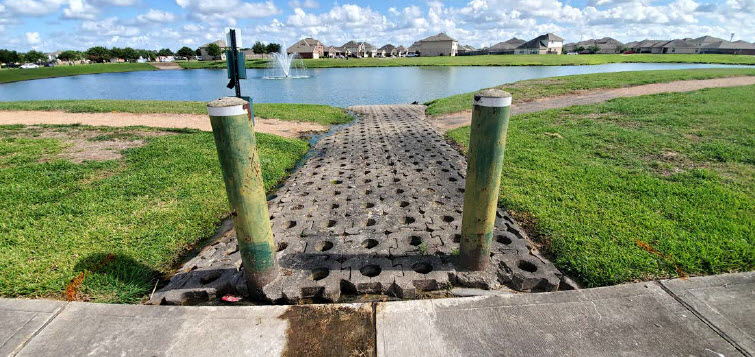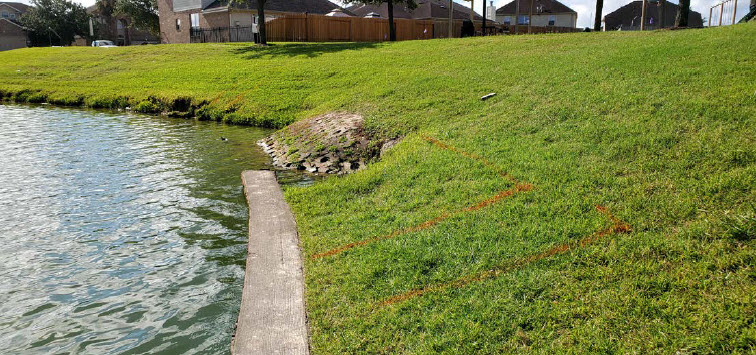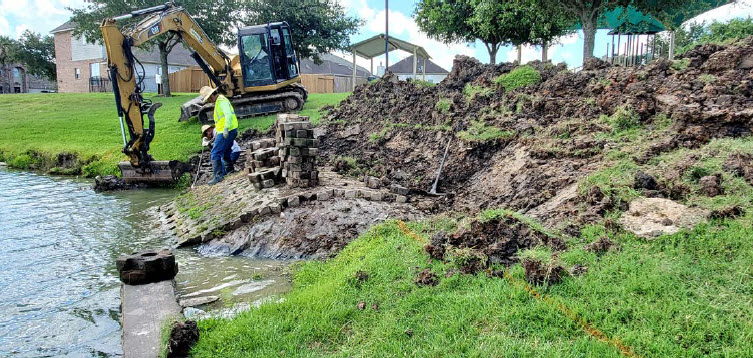 Notice of Public Hearing on Tax Rate
The Brazoria County Municipal Utility District #29 will hold a public hearing on a proposed tax rate for the tax year 2019 on Friday, September 20, 2019 at 12:00 p.m. at the offices of Allen Boone Humphries Robinson LLP, 3200 Southwest Freeway, Suite 2600, Houston, Texas 77027. Your individual taxes may increase or decrease, depending on the change in the taxable value of your property in relation to the change in taxable value of all other property and the tax rate that is adopted.
Foundation Complete on New Storage Tank
The foundation has been completed for the new ground storage tank and materials are being delivered to construct the tank itself.
Sign Up for District Alerts
If you'd like to sign up to receive important news and updates from the district via text messages, you can send a text message to the number 832-490-3193 with the words MUD29 and you'll be registered.
Upcoming Meetings
June 16, 2023 at 12:00 PM
Quick Links